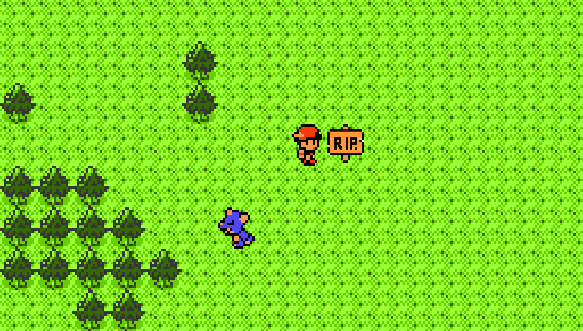 Workshop ISW
In deze workshop leer je wat er zich precies afspeelt achter de schermen van je favoriete videospellen. Gedurende twee uur maken we een videospel vanaf nul, in Python. We overlopen daarbij de belangrijkste onderwerpen wat betreft spelontwikkeling. Voorkennis van spelontwikkeling of Python is niet vereist, maar helpt zeker!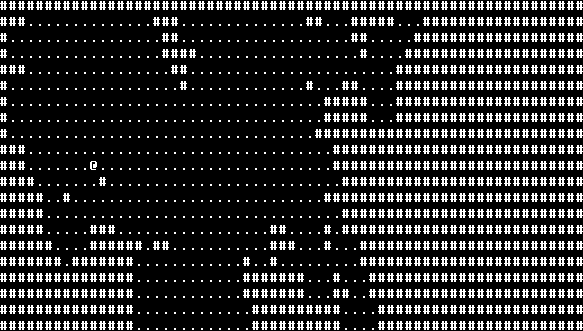 In this article I explain the basics of 2D game development while incrementally building a roguelike game. The roguelike video game genre is an RPG offshoot characterized by the use of ASCII graphics and procedurally generated dungeons. The simple graphics and gameplay make the roguelike an excellent project for learning the basics of game development.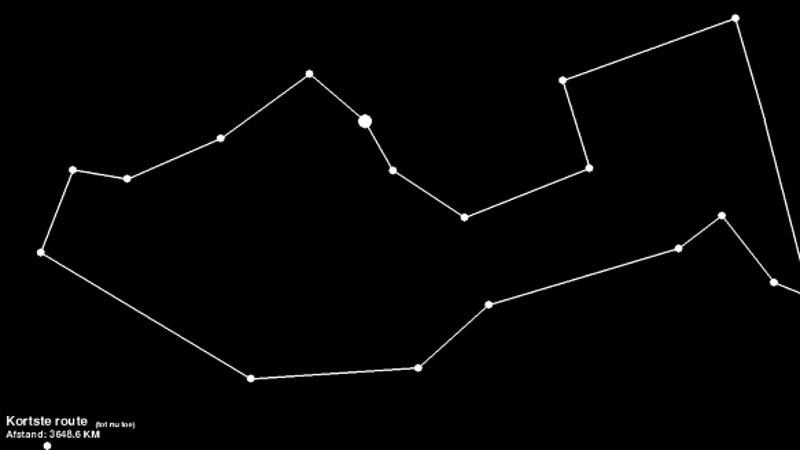 Solving the travelling salesman problem using a genetic algorithm
A summary of my high school project. I used a genetic algorithm written in Python to find good solutions to the travelling salesman problem. This article explains most of the steps involved.